On Tuesday 9th February 2016, the world celebrated Safer Internet Day 2016. Safer Internet Day (SID) is coordinated in the UK by the UK Safer Internet Centre and this year's theme was "play your part to create a better internet". This year's event was an amazing success with children, parents and professionals across the globe taking part and sharing a heart online.
To celebrate the day, many organisations and services produced new resources and content to help raise awareness and spread positive messages. This blog post aims to highlight new resources and content available on SID 2016.
UK Safer Internet Centre
New BBC resources
News reports
Other links and resources
Action for Children's Infographics – credit @actnforchildren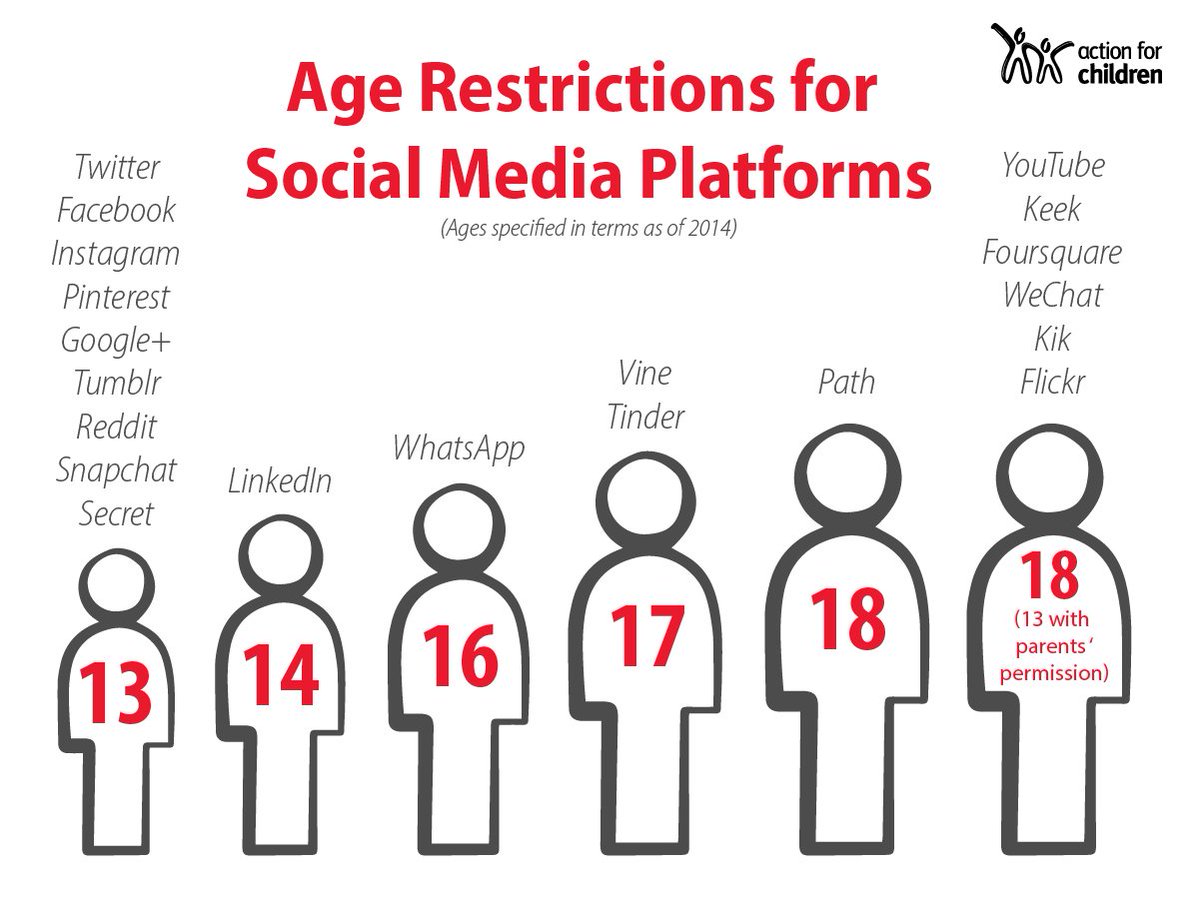 Many thanks to those who shared new content on the day or signposted new materials and resources to be included.
Please comment below with any links to resources which may have been missed!